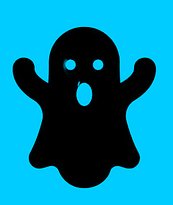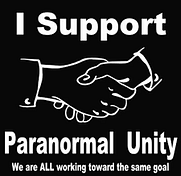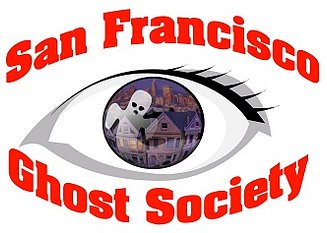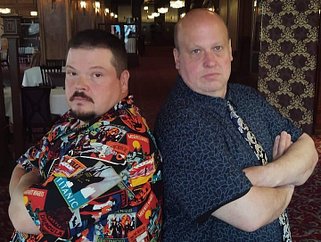 WHO ARE WE? WHAT DO WE DO?
People love ghosts tours! San Francisco has a lot of ghost tours these days and we hope you will consider ours this time. Not all ghost tours are the same.
What sets ours apart from those other "whimsical" tours is we are actual paranormal investigators with over 20+ years experience in the field. We have all the equipment you only see on TV! That custom built high-tech ghost gear you experience on those shows. No silly dowsing rods or annoying static radio boxes. We are the real deal in San Francsico hauntings. We have consulted and appeared in several TV Shows over the many years. We have also been part of two graduate students dissertations about the paranormal and ghost hunting tours. Integrity matters the most in this field. Don't be fooled by imposter tours.
Others claim to be the "ONLY REAL" and "ORIGINAL GHOST HUNTING TOUR," but we can assure you that is not true. We starting offering tours with ghost hunting equipment back in 2004. In fact, so called "ONLY REAL" tours learned about ghost hunting tools and ghost hunting from us on our tour. Please feel free to Google our founder and host Tommy Netzband and then Google the other tour's guide's names and you will clearly see we are a professional well-respected paranormal investigaton organization.