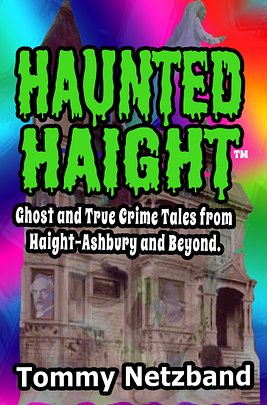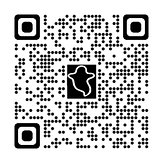 NOW ON SALE!
The Haunted Haight now has a book with all the ghostly tales and true crime from a real paranormal investigator. There is also bonus stories and lots of pictures. 279 pages! Get yours today at Amazon.com
Are you ready to explore the spooky side of San Francisco? If so, you won't want to miss the new book Haunted Haight: Ghost and True Crime Tales from Haight-Ashbury and Beyond, by Tommy Netzband, a local expert on the paranormal. Haunted Haight is a thrilling guide to the most haunted places in the city's famous neighborhood, from Victorian mansions to hippie hangouts. You'll learn about the ghosts that haunt the Haight, the history behind their stories, and how to spot them yourself. Whether you're a fan of horror, history, or urban legends, you'll find something to fascinate you in this book.
Don't miss this chance to discover the dark secrets of San Francisco's most colorful district!